Endless Pools® Fastlane® Pro Current System
Model:

Fastlane Pro current system

For fitness and fun, the Fastlane Pro current system adds a whole new dimension to your pool. Now you can transform any pool with the Endless Pools Original current!

Current:

5-hp, Single propeller, 1:08/100-yard top pace (1:14/100-meter), 21″ x 16″ water outlet grill

Construction:
316L Stainless Steel, Reinforced Acrylic
Certifications:
2008 VGB Compliant, ETL Listed Ref. #2001770, Meets EEA standards and is E listed.
Finish Options:
Minimum Clearance Guidelines:

To ensure a turbulence-free swim current, installation should meet these guidelines:

• Water depth at least 39″
• Current Unit at least 20″ from an adjacent wall or obstruction
• Current Unit at least 12′ from an opposing wall or obstruction.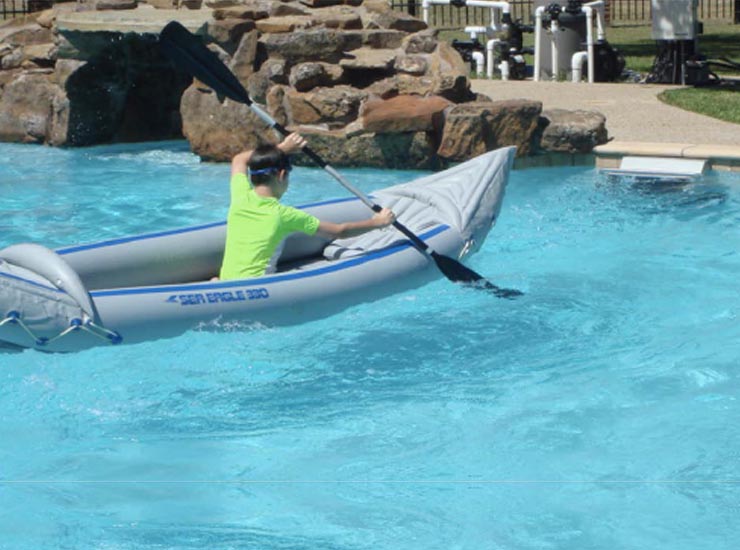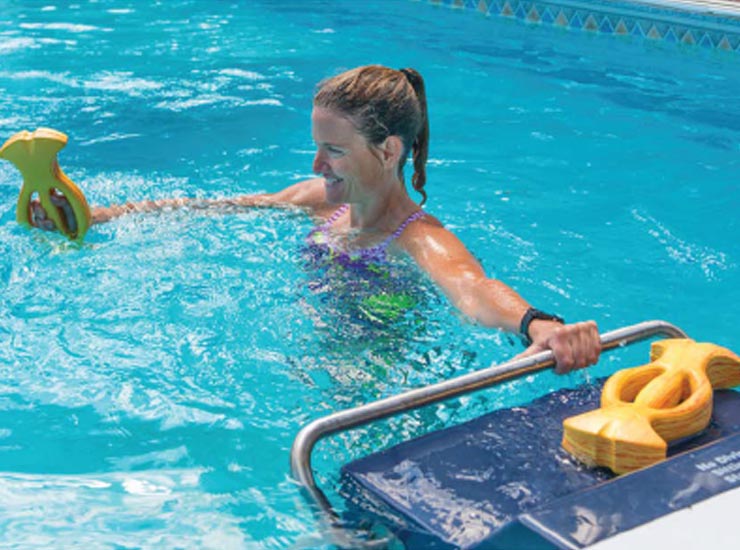 A long, rectangular pool with lanes ideal for aquatic exercise.

A pool that is built with leisure activities in mind, perfect for spending time with loved ones.

This type of pool shows off a picturesque reflection of the surrounding landscapes & skyline.
A shallow pool that is designed for children & toddlers to safely enjoy with family and friends.